2022 - CIEE
Forno Bistro Restaurant
Restaurant
Saratoga Springs, NY (just 3h from NYC and the Canadian border)
6.25 - 30 to 9.15 - 30
Forno Bistro is a rustic, Tuscan-style restaurant located in the heart of Saratoga Springs in New York state! The menu defines the Tuscan style of life with many dishes greatly influenced by the use of the wood-fired oven. The interior of Forno Bistro is warm and inviting, the appearance is based around exposed brick, natural textures, and barn wood and metals.
Saratoga is located in the Adirondack mountains. It is best known for horseracing and performing arts which are abundant in the summer season. This area also has historic recognition, it is recognized as an initial foothold to America's colonies and is known for it's health water spas. Transportation within Saratoga Springs is limited, but it is a walking town. Saratoga is just 3 hours north of New York City and 3 hours south of the Canadian border. The city is full of night life and entertainment all within walking distance along the main street- Broadway.
POSITIONS
Forno Bistro is looking for the summer season for:
Busser- $14/h
Prep Cook – $14/h
Dishwasher – $14/h
Specific position will be assigned upon arrival, everyone starts with a back of house position.
HOUSING
Employer will assist in finding. The cost will be approximately $100-150/week.
PERKS!
The perks of working at Forno Bistro:
Many opportunities for second jobs (but must adjust it to the restaurants schedule)!
Walking town, where everything is accessible!
The famous 6-week horse racing events which bring tourists and many activities in the summer!
Outlet shopping in the Saratoga Springs area!
PHOTOS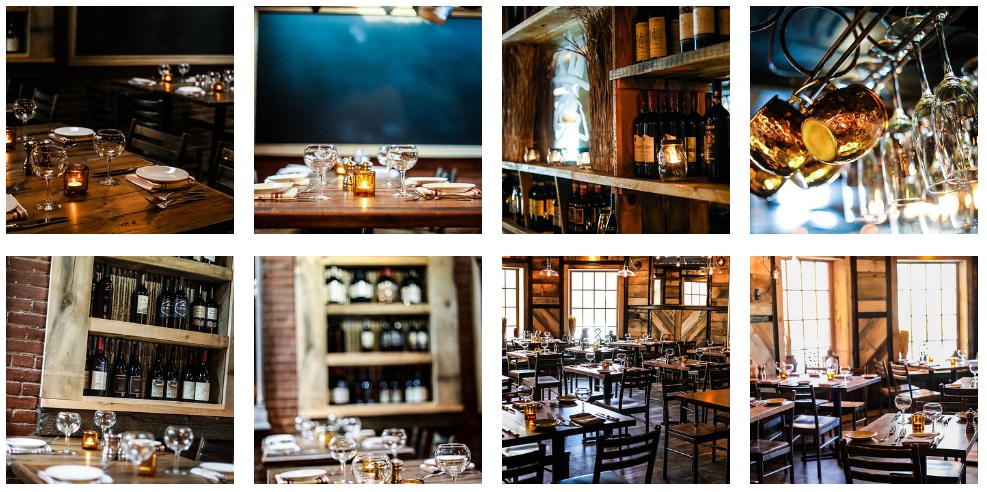 VIDEOS